Knowledge Power Group Inc. (KPG) is an IT solutions authority focused exclusively on solving complex enterprise challenges for private and public sectors.
Nagnoi helps companies increase visibility of what's going on in their business, manage and streamline their core processes, and define a vision and a plan to achieve it.
DISS specializes in the sale, project management, installation, service and application of diagnostic imaging products.
Dunas Contractors Group is a full-service contractor specializing in building and site infrastructure construction.
ERC Engineers offers residential and commercial construction services specializing in eco-friendly building practices.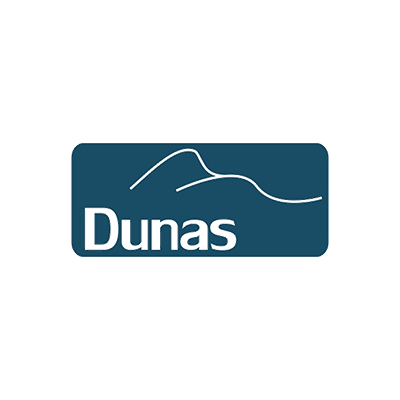 Dunas Contractors Group is a full-service contractor specializing in building and site infrastructure construction.
AZ Engineering is a professional engineering firm dedicated to construction, electrical and renewable energy systems. They provide customers with solutions to from A to Z to improve their electrical systems, provide energy efficiency measures and provide as much as possible distributed energy resources to supply their electrical demand.
Piloto 151 is Puerto Rico's first coworking space and growth platform for entrepreneurs. The company has close to 1,000 members from virtual offices to open spaces, dedicated workstations and private offices and suites. In addition to recurring memberships, they provide soft-landing services (relocation, concierge); Piloto Staffing; Piloto Tech (IT infrastructure & support, tech services); Piloto Events and Event Hosting.
Synerlution offers consultation, integration, and implementation services of different technologies. We define and implement solutions using top resources. We continually strive to achieve synergy between your process, systems, and human resources, to maximize and improve productivity and performance within your organization.adilla, PR. They produce daily fresh bread goods and pastries. Their products are handmade with artisanal ancestral techniques, the highest quality ingredients, and unbleached flours. The company also sells wholesale to local restaurants, hotels, and coffee shops.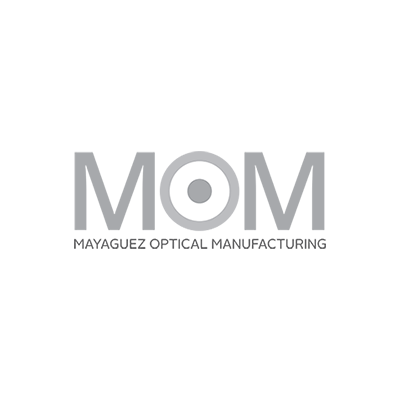 Mayagüez Optical Manufacturing (MOM) manufactures and sells ophthalmic lenses to sister company as well as other 52 external clients around the island.
TOTE Maritime provides safe, reliable transportation for the Puerto Rican and related Caribbean trades. Our high-speed roll-on/roll-off and lift-on/lift-off vessels are the most versatile in the trade and supported by a seamless network of port facilities, support systems and inland transportation resources.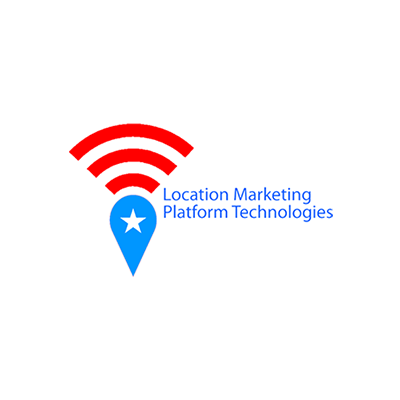 Location Marketing Platform Technologies bridge supply and demand by using technology that push instant notification to people's smartphones based on their location.
Bowlera is a family entertainment center, offers smiles, fun, excitement and memorable experiences to visitors with bowling, laser tag, parties, food and beverage, music, panoramic views and socializing with affordable prices in a well-appointed and safe environment.
ECHO Consulting Group provides specialized and technical services to the healthcare-related industry in the form of educational training and onsite services to the quality, manufacturing, validation, regulatory and documentation areas. Services include: process and cleaning validation, commissioning & equipment qualification, computer system validation, aseptic processing, new product transfer, engineering, regulatory & quality assurance support, deviations/nonconformance events and project management.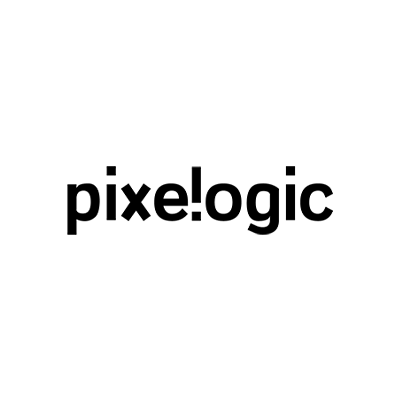 Pixelogic is a full-service digital agency that creates Digital Marketing strategies for industry leaders.
TransCita is the biggest non-emergency transportation company in Puerto Rico; with the experience, infrastructure and human resources dedicated to the coordination and provision of non-emergency transportation services. Currently our company provides over 19,000 trips monthly throughout the island. Transportations are mostly provided to or from dialysis centers, physician offices or medical treatment centers.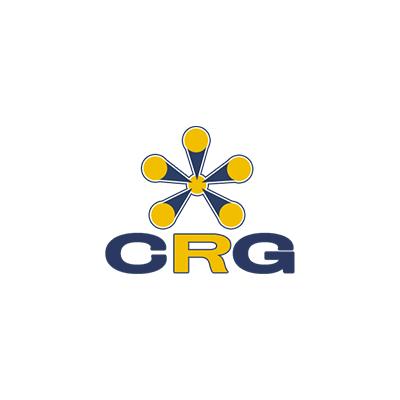 Consulting Resources Group provides services and technological solutions that enable people to work efficiently, creating a positive impact in their surroundings.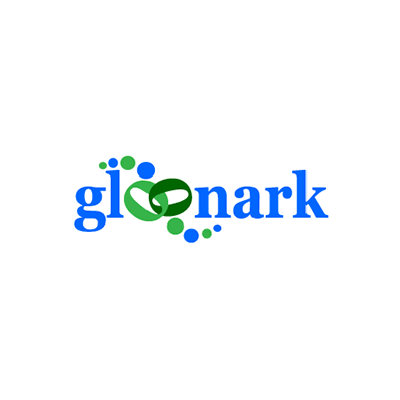 Gloonark is a company dedicated to software development, digitalization process and business integrations.
Fusionworks is a business and technology consulting firm in Puerto Rico that helps manage the company's most important asset; their information. They facilitate the improvement of operations and decision-making processes through the use of human capital and state of the art technology; providing the appropriate business skills and tools we empower companies to improve their operations.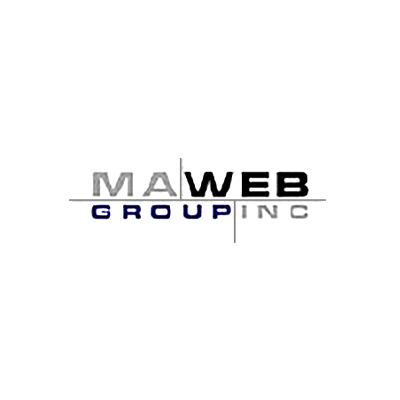 Ma Web Group is a process-enhancing software development company. Compraoalquila.com is one of its principal trademarked products.