WE ACCELERATE
ENTREPRENEURSHIP

our programs ignite
Puerto Rico's economy.
Grupo Guayacán is a dynamic nonprofit organization dedicated to the education and development of local entrepreneurs with the ultimate goal of helping Puerto Rico's economy grow.
We support innovators and entrepreneurs at every stage of their progress—from idea development to executive advancement.
We incubate, accelerate, mentor, and invest.
We provide essential tools entrepreneurs need to get started and stay ahead.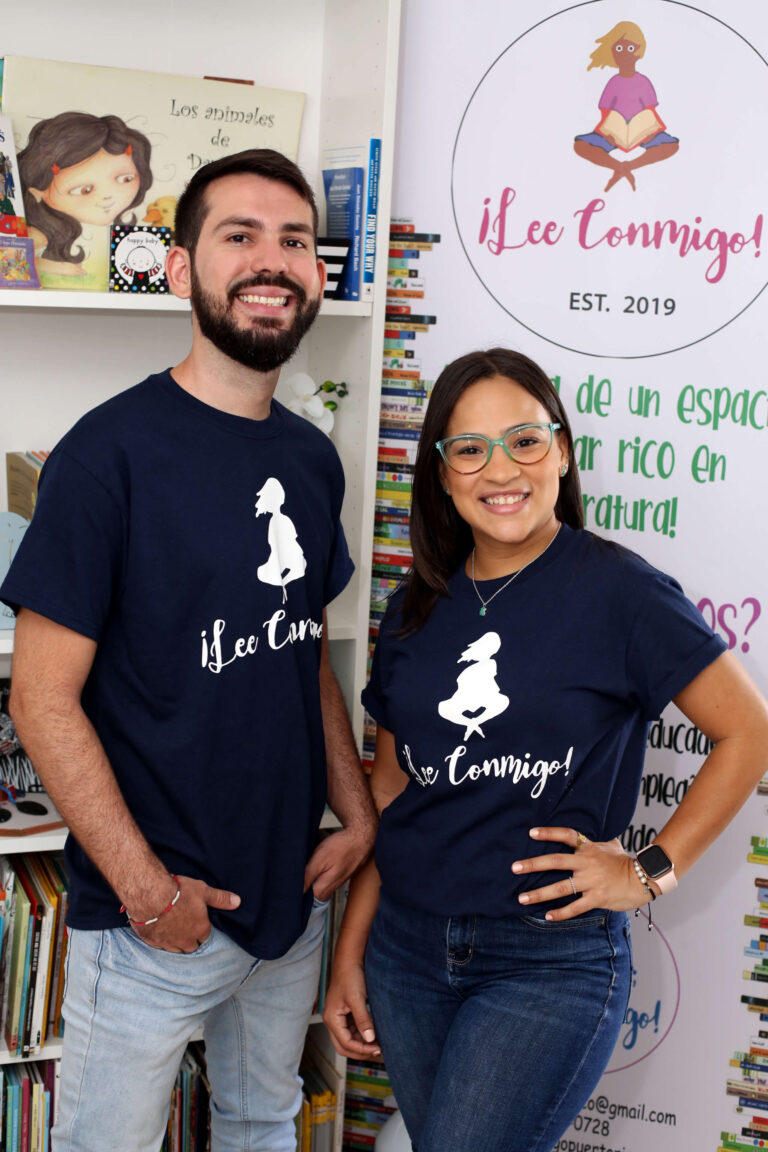 Guayacán Giving Day​
Como educadores y amantes de los libros, Gianleé Márquez y Juan Carlos Acevedo querían inculcar el amor por
Read More »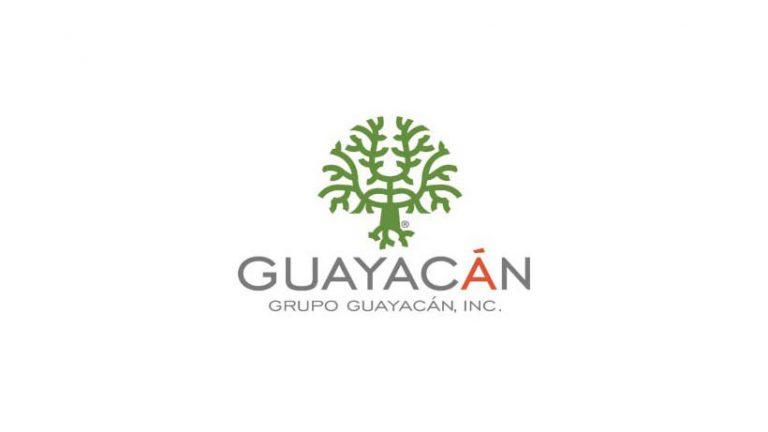 EnterPRize
El arte y la cultura juegan un rol clave en nuestra sociedad, pues son motor de transformación social y económica para cualquier país. Cada colectivo
Read More »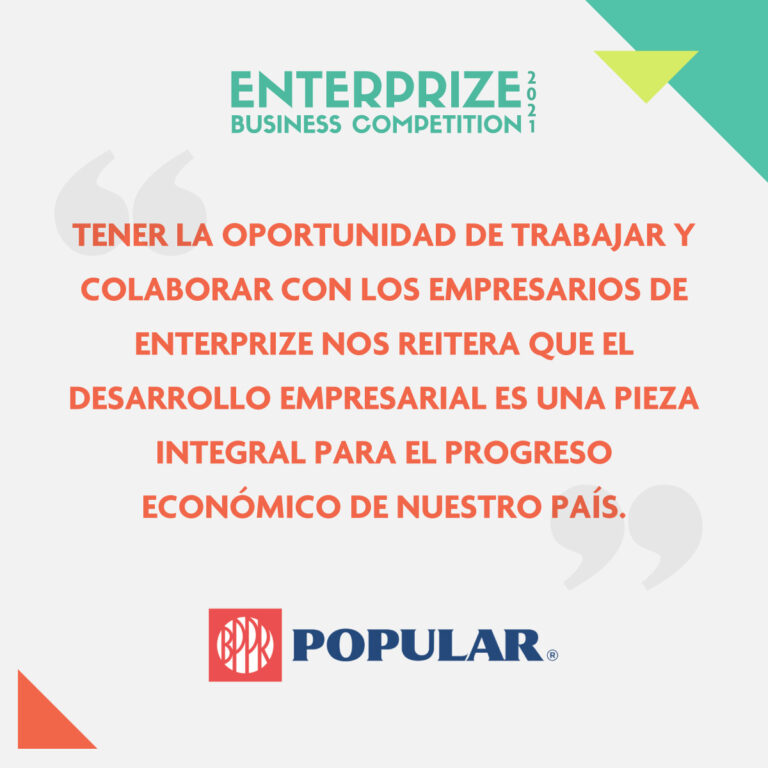 EnterPRize
Puerto Rico tiene una de las tasas más altas de basura generada per cápita en el mundo. Según la EPA (Environmental Protection Agency), tenemos menos de 3 años de espacio en nuestros vertederos.
Read More »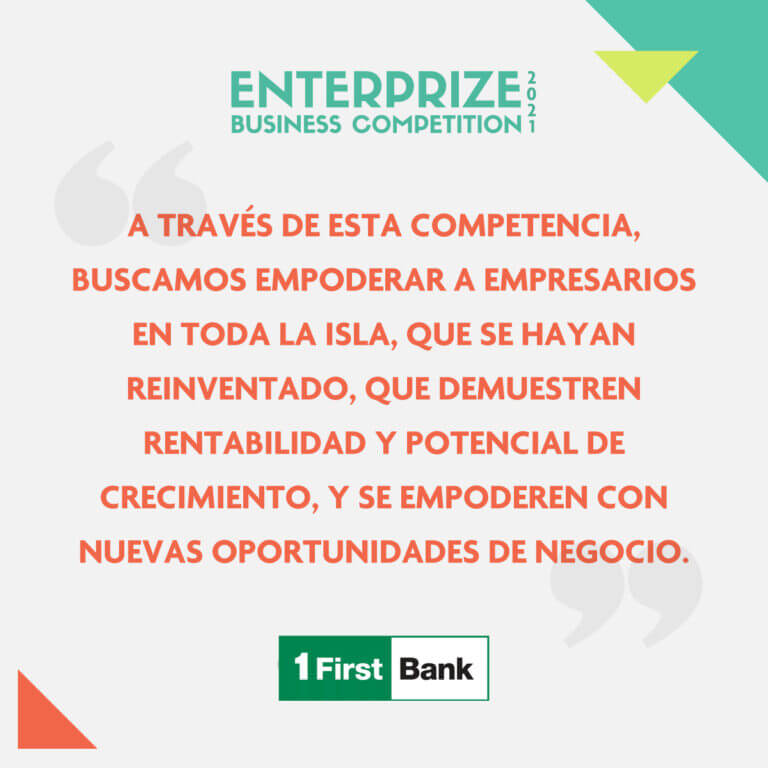 EnterPRize
Para que una comunidad prospere, es importante tener un espacio donde se puedan crear y visibilizar esas oportunidades de crecimiento y desarrollo que a lo
Read More »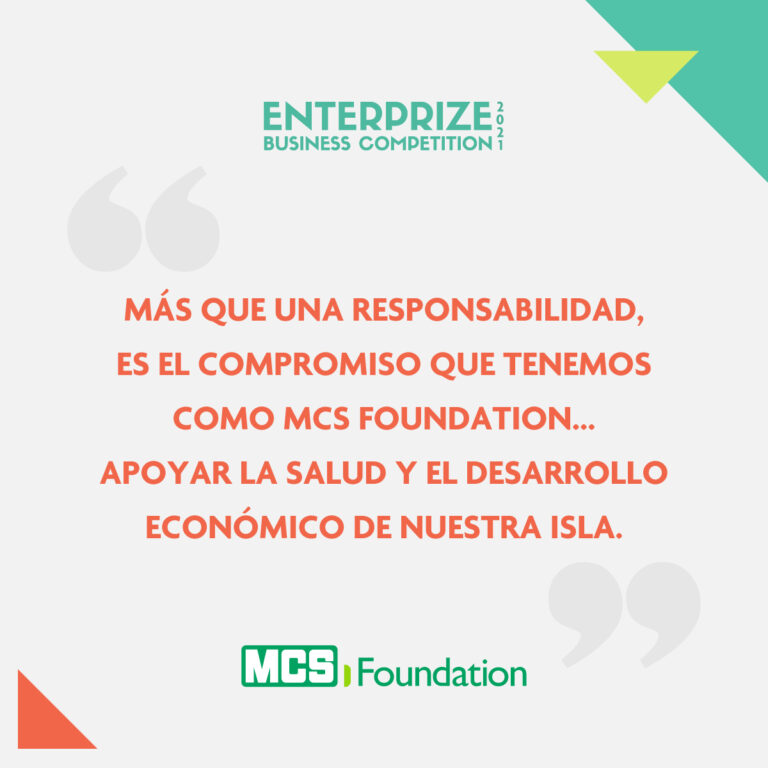 EnterPRize
El premio de Innovación en Salud de la competencia EnterPRize, se le otorga a una empresa innovadora que mejore la calidad de los servicios de
Read More »
Igniting economic growth is