Grupo Guayacán is a dynamic nonprofit organization dedicated to the education and development of local entrepreneurs with the ultimate goal of helping Puerto Rico's economy grow.
We support innovators and entrepreneurs at every stage of their progress—from idea development to executive advancement.
We incubate, accelerate, mentor, and invest.
We provide essential tools entrepreneurs need to get started and stay ahead.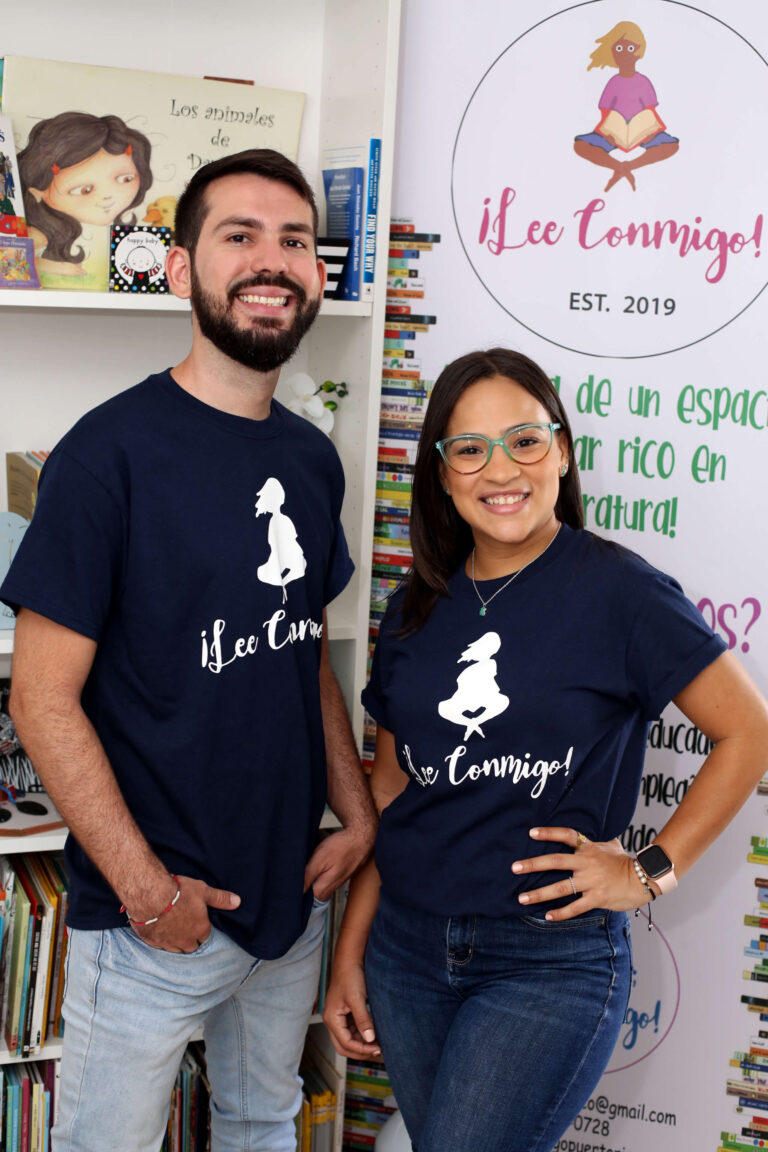 Guayacán Giving Day​
Como educadores y amantes de los libros, Gianleé Márquez y Juan Carlos Acevedo querían inculcar el amor por
Read More »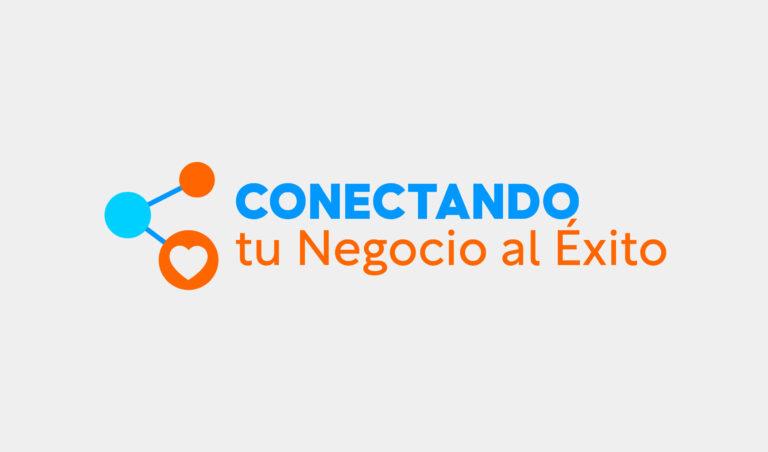 Grupo Guayacán
abacrop, LLC Abacrop es una plataforma que recopila y organiza data para proveerle a los agricultores una manera fácil y eficiente de estar al día
Read More »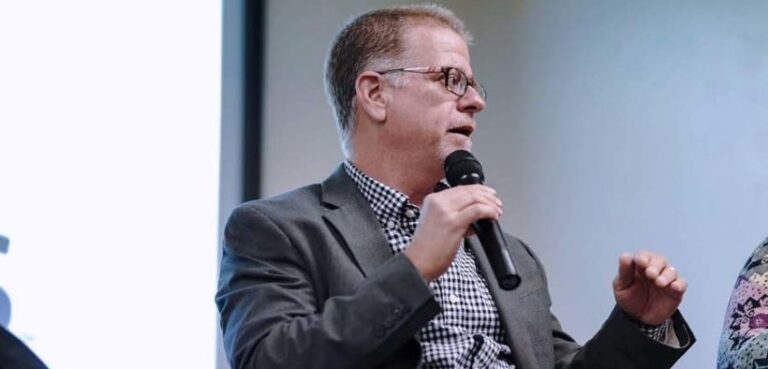 Guayacán Alumni
Puerto Rico-based Wovenware, a nearshore provider of Artificial Intelligence (AI) and digital transformation solutions, announced it has been chosen as the software and AI development
Read More »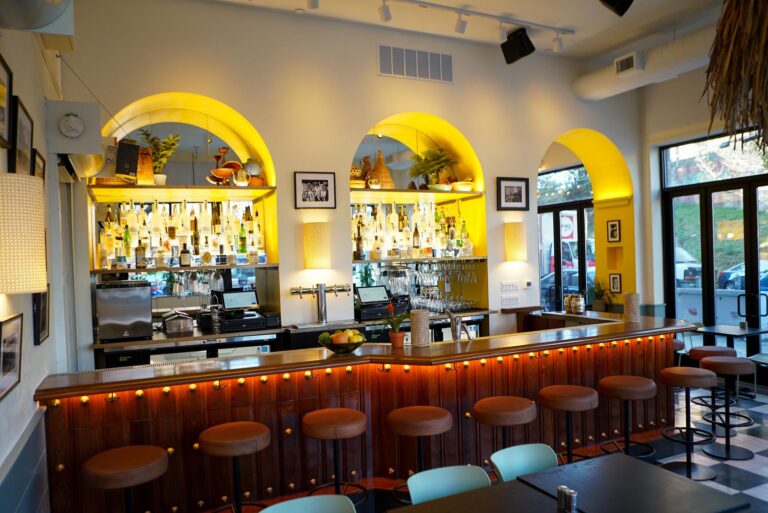 Guayacán Alumni
Tras ocho años de operación, el restaurante Chocobar Cortés está listo para expandir su concepto, y en los próximos dos meses inaugurará dos establecimientos, incluyendo uno en
Read More »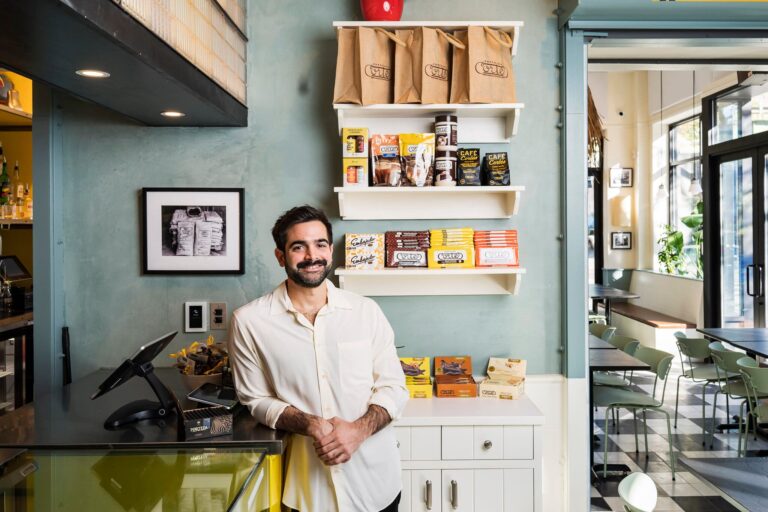 Guayacán Alumni
When New Yorkers hunt for well-made chocolate, they go far beyond the tourist-clogged Hershey and M&M stores in Times Square to a wealth of purveyors
Read More »
Igniting economic growth is