Turn your idea into a business.
Dream it. Then make it happen.
A free of charge customer discovery boot camp for entrepreneurs looking to build and develop scalable business models based on an innovative idea.
I-Corps PR is open to aspiring community, academic, and student entrepreneurs located in Puerto Rico.
Teams with 2-4 members
Original, innovative business idea
Commitment to customer discovery process
About I-Corps Puerto Rico
I-Corps PR employs the customer discovery method developed by Steve Blank and the business model canvas popularized by Alex Osterwalder to help entrepreneurs build scalable business model around an innovative idea.
The program is a local version of the Startup Gauntlet offered by Georgia Tech, which is modeled after the National Science Foundation's Innovation Corps (NSF I-Corps). NSF created I-Corps to help researchers identify product and company opportunities and learn about entrepreneurship. Through the program, NSF grantees identify valuable product opportunities which can emerge from academic research and take the first steps towards commercialization.
In 2014, the U.S. Economic Development Administration awarded Grupo Guayacán a technical assistance grant to launch I-Corps PR's first cohort on January 2015. That same year, I-Corps PR was awarded the Startup Program of the Year Award at the H3 Tech Conference.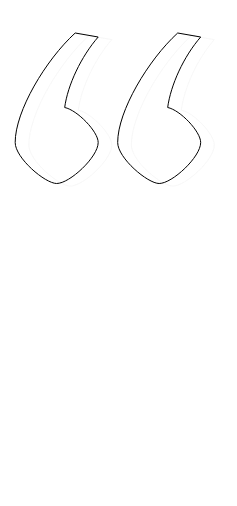 I-Corps Puerto Rico helped us in the initial stage of our business to identify our potential clients. Also, they've helped us to develop our value proposition to attract and benefit customers. Additionally, they have guided us to envision long-term business growth, define our purpose, and recognize where our products and other offerings can expand to.
– Fermento Comio
Winners of Premio Heineken WareHouse 1873
Alumni, I-Corps PR Cohort 9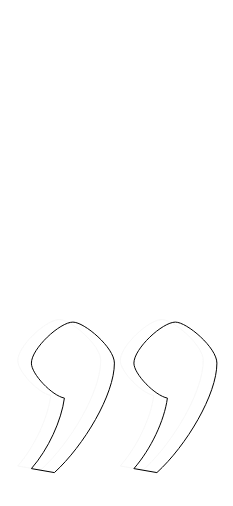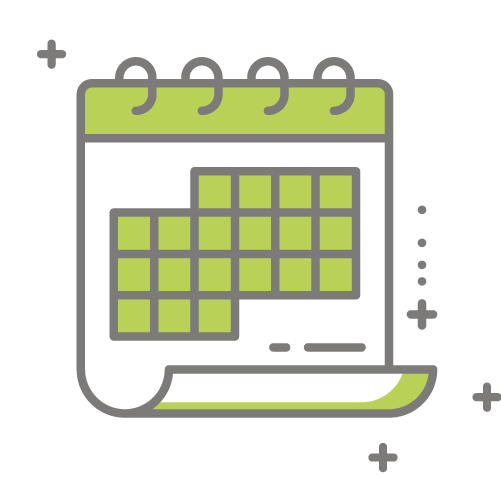 I-Corps is a five-week, free of charge boot-camp.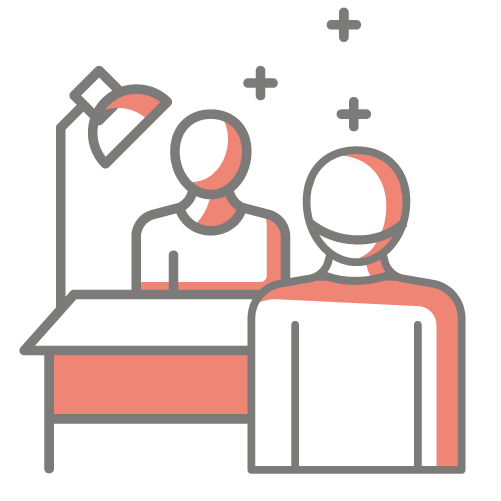 Each participating team will validate their business idea by interviewing 100 potential customers and market influencers.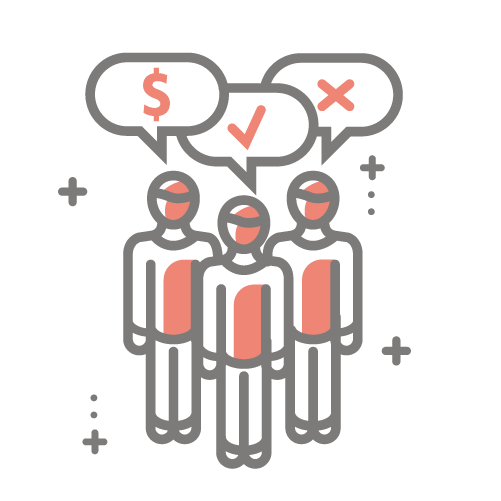 Based on the feedback and evidence gathered through customer discovery, each team will build a business model canvas detailing their value propositions, customer segments, partners, cost structures and revenue streams.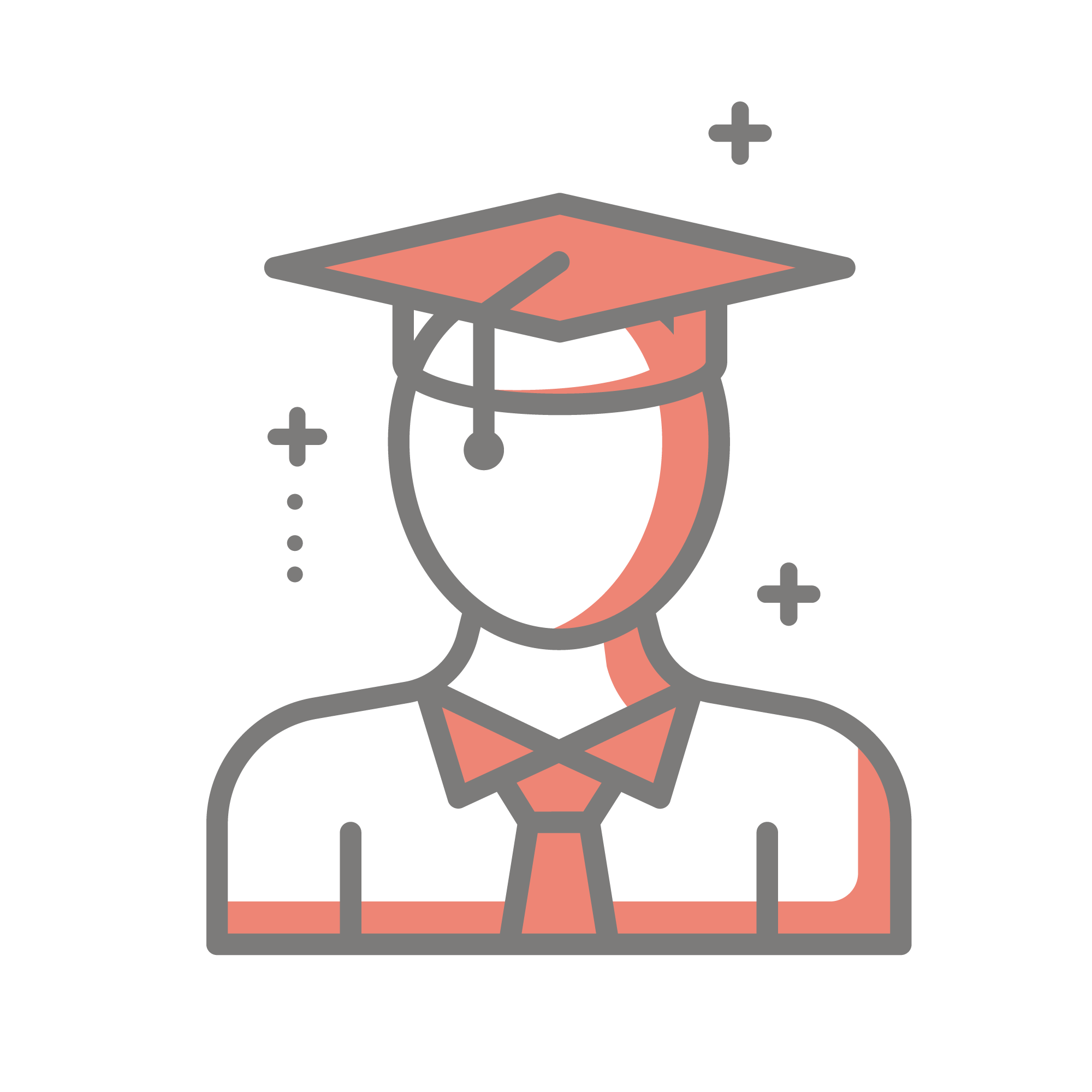 The program includes seven days of educational workshops and one-on-one coaching.
We can help make your idea

happen
Since our first cohort in 2015, program participants and graduating teams have helped I-Corps PR reach these milestones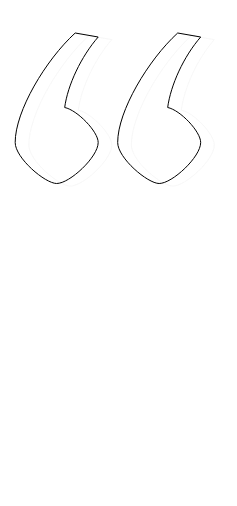 I-Corps helped us focus our business into one area instead of tackling multiple opportunities. This program saves time and resources by allowing you to refine your idea into a solution that customers will want. As an I-Corps PR graduate, my team was nominated and admitted into the NSF'S I-Corps program, which includes a $50,000 grant to continue working on our business. This would not have been possible without Grupo Guayacán.
– Larry Owen CEO,
Integrated Security Services Intl.
Alumni, I-Corps PR Cohort 2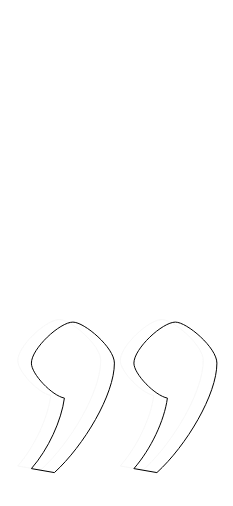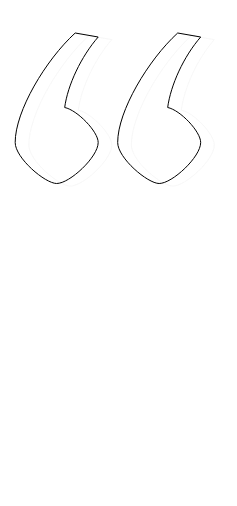 Participating in the program allowed me to witness and truly appreciate the amazing work that organizations like Grupo Guayacán are doing to improve Puerto Rico.  Knowing that there are organizations, infrastructures, and systems in place to help motivated individuals with vision to rebuild Puerto Rico is absolutely incredible.
– Armando Silva,
Mujerona
Alumni, I-Corps PR Cohort 10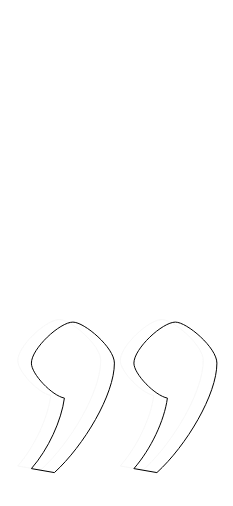 About I-Corps Puerto Rico
The program is taught in English and all presentations will be in English.
No. The current program is free to those who are selected. Travel and out-of-pocket expenses will be the responsibility of each team.
No. I-Corps is for teams only. Teams are typically 2 to 4 people including a mentor.
Yes. Mentors are an essential part of the program. If you do not have a mentor, go ahead and apply and we'll try to help your team find a mentor.
At a minimum, you will need to commit to one day per week on top of the class time for this program to be successful.
Your entire team must be willing to attend.
There's no time like the

present