Early-stage risk capital
for local ventures
Provides local innovation-driven enterprises access to early stage risk
capital to accelerate their development, closing a critical gap in the local
entrepreneurial ecosystem enabling them to scale globally.
The IDEA Seed Fund serves Puerto Rico-based companies that offer innovative products or services and that support a scalable business model.
The Fund does not invest in companies with no operations in Puerto Rico, SMEs or lifestyle businesses (restaurants, hotels, shops or other similar small businesses), traditional service companies (consulting, accounting, legal, marketing, etc.).
Two full-time dedicated founders
Innovative product or service
Scalable business model
Working prototype or minimum viable product
Show traction (clients, users, sales, qualified leads, etc.)
Evidence of customer validation
Operations in Puerto Rico
Selected start-ups will be invited to a pitch session in front of the investment committee
Start-ups approved by the committee go through a 30-45 day due diligence process
The committee meets to review the due diligence and make a final investment decision
In-kind services—such as legal, marketing, accounting, consulting and banking services—at discounted rates or at no cost
Private coaching and mentoring sessions with investors, entrepreneurs and industry experts.
Access to potential investors, clients and business partners.
Since our first cohort in 2015, IDEA Seed Fund has reached the following milestones:
PARTICIPATED IN ACCELARATION PROGRAMS
If you've come this far, you can go further.
The IDEA Seed Fund is possible thanks to an unprecedented partnership between the federal government, private partners and individual investors in Puerto Rico.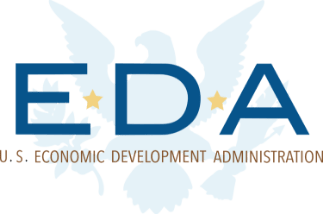 The U.S. Economic Development Administration awarded Guayacán a seed fund support grant to form the IDEA Seed Fund.

Banco Popular Foundationsupported the fund's launch through a capital commitment and a donation for its operations.

Georgia Tech's Economic Development Lab provides ongoing technical advisory regarding early stage funding.
What are you waiting for?
The next IDEA Seed cohort starts soon! Apply before our next due date.
Lorem fistrum por la gloria de mi madre esse jarl aliqua llevame al sircoo. De la pradera ullamco qué dise usteer está la cosa muy malar.
Lorem fistrum por la gloria de mi madre esse jarl aliqua llevame al sircoo. De la pradera ullamco qué dise usteer está la cosa muy malar.
Lorem fistrum por la gloria de mi madre esse jarl aliqua llevame al sircoo. De la pradera ullamco qué dise usteer está la cosa muy malar.
Lorem fistrum por la gloria de mi madre esse jarl aliqua llevame al sircoo. De la pradera ullamco qué dise usteer está la cosa muy malar.
Meet our Portfolio Companies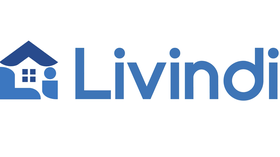 The Livindi platform transforms the Caregiving marketplace by enabling people to live independently in their own homes with an affordable, convenient and reliable alternative to senior care. Livindi supports video calling, photo sharing and activity tracking using a smartphone, tablet, and sensors. Using machine learning, Livindi automatically analyzes data collected to determine health and emotional issues that need attention based on a person's activity levels, bathroom usage, eating, and engagement.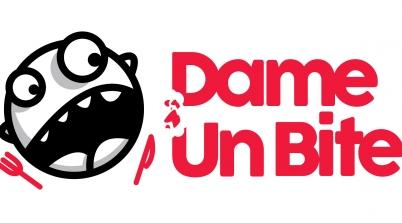 DameUnBite is Puerto Rico's leading online and mobile food ordering company dedicated to connecting hungry diners with local takeout restaurants. The company's online and mobile ordering platforms allow diners to order from more than 500 takeout restaurants in 7 cities in Puerto Rico and expanding.

CINCO is a Risk Based Quality Management Software that enables paperless traceability of every Critical to Quality aspect of a drug or medical device manufacturing to enable transparent and quality driven decision making at every moment.

PSI develops and offer a subscription-based private cloud-based software solution to support manufacturing operation and compliance with GMP/FDA/USDA regulations.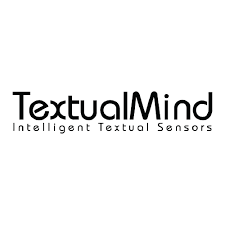 TextualMind's artificial intelligence platform analyzes applicable regulations, company policies and procedures, as well as its quality records, in order to provide actionable intelligence that helps companies prioritize their efforts. Think of it as having a tireless, extremely knowledgeable, and always available internal auditor that is always up to date and is continuously reviewing your company's policies, procedures, and quality records in real-time.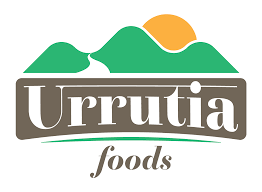 Urrutia Foods is Puerto Rico's first goat cheese manufacturer.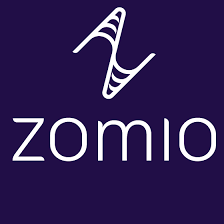 ZOMIO is a company dedicated to Research and Development with a focus on safety and simplicity. Our first product is ARK, a Smart Sensor that can detect the presence of a person, child or pet inside a vehicle cabin. ARK monitors environmental conditions inside a vehicle cabin and will contact parents or caregivers if it determines that a life is in danger.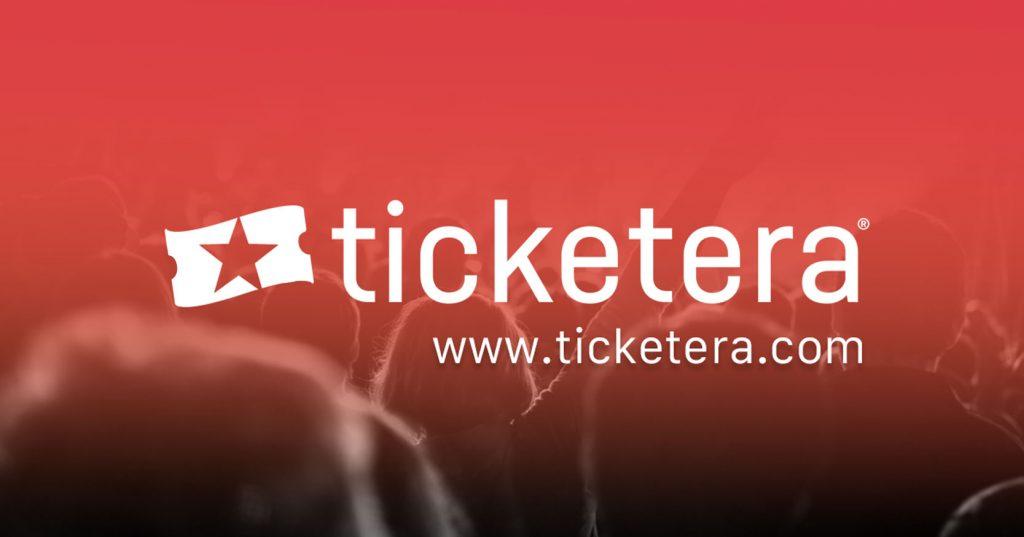 Ticketera is a state-of-the art, user friendly and reliable ticketing solution, that meets the highest US standards in industry legal, accounting and infrastructure processes.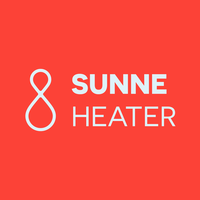 Sunne Labs Corporation is the business behind SUNNE HEATER™, an innovative and exciting patent-pending solar water heater that is 40% lighter and 50% more compact than traditional solar water heaters. This means a solar water heater that is easier and less costly to manufacture, distribute, sell, install and maintain, has superior aesthetics and can be sold through a diversity of new channels.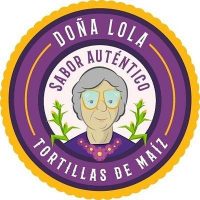 Dona lola Tortillas de maiz